KUNOH Kyoko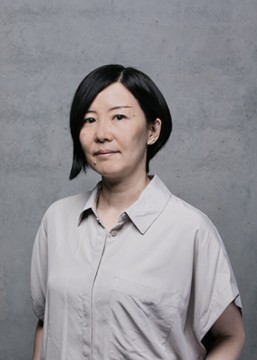 Co-Curation and Exhibition Direction of ICC Kids Program 2022: Tools for Play
Artist, Ambassador of Ars Electronica.
She has created extensively on art works in the interactive art field, and has been active in a wide range of fields such as directing in the public and commercial space, design of exhibit products, and joint project with companies and universities. She has involved research projects of Ars Electronica Futurelab since 2017. Her projects have been featured in many different locations both domestically and internationally including Ars Electronica (Austria), SIGGRAPH (USA), Centre Pompidou (France) and Japan Media Arts Festival (Japan).
[2022]