Back
"OTOMO Yoshihide: Between Music and Art" Closing Talk
Sunday, February 22, 2015, 2:00pm–
"OTOMO Yoshihide: Between Music and Art" Closing Talk
OTOMO Yoshihide x HATANAKA Minoru (ICC)
---
Date: Sunday, February 22, 2015, 2:00pm–
Venue: ICC 4F special stage
Capacity: 250 persons (first-come basis)
Admission free
Organizer: NTT InterCommunication Center [ICC]
OTOMO Yoshihide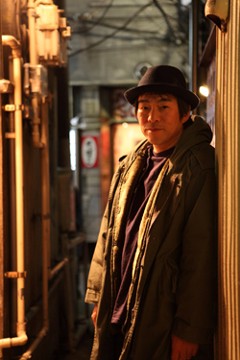 Guitarist / turntablist / composer / film score composer / producer
Born 1959 in Yokohama, spent his teenage years in Fukushima. Continues to engage on an international scale in the independent creation of various types of music, ranging from improvised and "noise" styles to pop music. Active also as a composer of film scores, he has so far written music for more than 70 movies in total.
In recent years he has been producing music and live concerts in unusual formats under the "Ensembles" moniker, focusing on collaborations with a variety of people as a core element, and is at once noted also for his activities outside the realm of music, including music workshops for handicapped children, and participatory projects such as the "Project Fukushima!" launched with individuals from different fields after the Great East Japan Earthquake in 2011.
In 2012, OTOMO received an Art Encouragement Prize in the Development of the Arts division for his efforts with the "Project Fukushima!" His diverse endeavors have won numerous awards, including a Special Award at the Tokyo Drama Awards 2013 for his music for the NHK serial morning drama "Amachan," and a Best Composer Award at the 55th Japan Record Awards.
---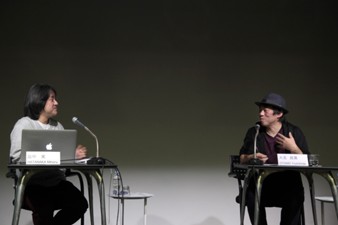 View Exhibitions & Events