The Research & Development Corner
This corner introduces research cases in academic institutions such as universities and laboratories. Future predictions created by engineers and educational institutions are presented. The Research and Development Corner also acts as a collaborative research environment for new technology.
Institute of Advanced Media Arts and Sciences [IAMAS]
emergencies! – introducing emerging and prospective artists –
"emergencies!" is a space that exhibits new work and projects by emerging and prospective artists.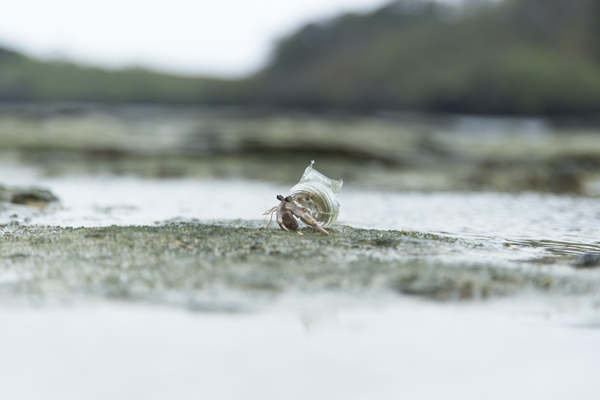 emergencies! 025
AKI INOMATA
[Date: May 23 – August 1, 2015]

[Finished.]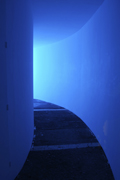 emergencies! 026

TANAKA Kenji
"Gradations"
[Date: September 8 – November 15, 2015]
[Finished.]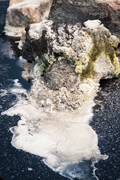 emergencies! 027

OWADA Shun

[Date: December 22, 2015 – March 6, 2016]
[Finished.]
HIVE
HIVE is the video archive of ICC. On HIVE terminals in ICC's premise, one can access to the digitalized video archive such as ICC video art collection, interviews with various artists, and wide-ranging activities of ICC since its opening in 1997 - exhibitions, symposia, artist talks, live events and workshops. Additionally, some of the above video archive are also available in the web version of HIVE (
http://hive.ntticc.or.jp/
) that launched in June 2006. They are provided to the users under a Creative Commons Lisence, which allow users to make their own creative uses with the video materials for non-profits. By this initiative, we intend to disclose our resource in an open way.